People Searches
Six different searches to find a current address or date of birth of any US resident.
Why We're Different
If you are trying to locate someone, you need to hire a licensed private investigator. Otherwise you'll be forced to get information spit out by an outdated, inaccurate public records database. Our private investigators use proprietary methods normally used by law enforcement to track down any person you're looking for. You will get up-to-date information which is updated hourly. Each People Search is researched by hand, not a computer; assuring your results actually pertain to your subject and not someone with the same name.
Locate By SSN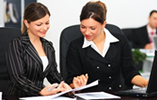 This search is useful for finding someone if you have their SSN. You'll be returned a complete address history of the person in question, as provided by all three major credit bureaus. If we can't find this information for you, you will receive a 100% refund! Learn more about a Locate By SSN Search.
Locate by Name & Previous Address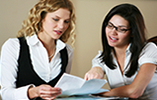 Have an old address and name of a person you're trying to locate? Our private investigators can use that information to find you the address they are currently living at, as well as the possibility of a telephone number and date of birth. A Location by Name and Previous Address Search is best used if the subject's whereabouts have been unknown for 3 months or longer.
Locate by Phone Number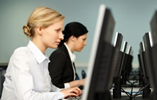 Have a phone number but need more information? With this search, our private investigators will reverse any active phone number you have to locate information such as the billing name, service address and billing address. If we can't get the information you need, you don't pay! Learn more about a Locate By Phone Number Search.
Skip Trace (Utility Search)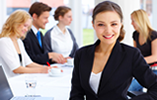 This service is useful to anyone trying to locate another person who has recently moved. You will receive the new, current address of the person you're trying to find, or your money back. Best results are seen when the person moved recently or within the past 3 months. Learn more about a Skip Trace (Utility Search).
Verified Address Search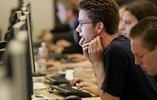 Great for debt collectors and attorneys to locate witnesses, this verified address search is guaranteed to return your subject's current street address… or you don't pay! Sit back and let our licensed investigators do all the work. Learn more about a Verified Address Search.
Search For Date of Birth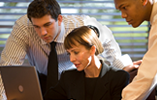 Need to find out the birthday of a certain person? Our private investigators use a unique combination of approximately twenty five separate databases to verify the subject's date of birth. This Search for DOB will not provide telephone numbers, addresses or any information pertaining to minors. All search requests must be for subjects over 21 years old. Learn more about a Date of Birth Search.
Docusearch How To
Relevant articles, advice and commentary to help your investigation.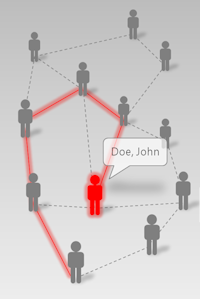 If you're trying to track down your ex because he owes you a fortune in child support, you know how hard it can be to locate a person who doesn't want to be found!  But just because this person is … Continued
An experts guide to selecting the most appropriate locate search. Here's a quick-reference comparison chart and brief explanation of each search to include their strengths and application advantages.
Finding a missing person or trying to locate a person may be difficult, especially if that person makes efforts to stay hidden. Solving these cases were really big headaches for the people who searching. However, with today's technology and well-organized … Continued