Public Records
Nine Public Record searches to discover property ownership, bankruptcies, tax liens, judgments or civil recordings.
Why We're Different
Most similar services you'll find online offer you "cheap" and "instant" results. The problem is that it's only cheap until they sell you an ongoing subscription. Worse, the "instant" results you get are nothing more than outdated, inaccurate data.

When you use Docusearch, we will use one of our licensed private investigators who use proprietary research methods unavailable to the public, to get you the most detailed and accurate information available. The information is gathered, reviewed for accuracy, and sent back to you quickly. Better, we guarantee to get you the exact information you need or you'll never pay a dime.
Real Property Records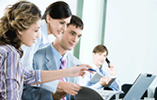 Property Searches are perfect for investigating the owners of a property to determine the assets of that individual. This helps with impending litigation or when trying to determine the likelihood of repayment. You can select to search by street address or name and state.
Bankruptcy Records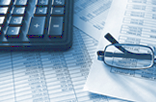 Our Bankruptcy Records are guaranteed to be up-to-date. Our private investigators will search for and find records directly from the US Bankruptcy Court, updated daily. You can search all bankruptcies, liens and judgments recorded for an individual or business, bankruptcy filings recorded in a specified state or nationwide bankruptcy filings by SSN. Selecting an option below will return a complete search description.
Civil Court Records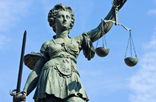 We offer four different civil record searches. The first is a Countywide Lower Court Records (or small claims) Search, which will search for cases and civil litigation below $5,000. The second is a Countywide Upper Court Records (or circuit court), which will search for cases and civil litigation greater than $5,000. The third search is the combination search of both upper and lower courts. And the last search is the Marriage and Family Court Records Search, which includes records of marriages, divorces and family relates cases. All are are hand-searched onsite in the requested county.
Docusearch How To
Relevant articles, advice and commentary to help your investigation.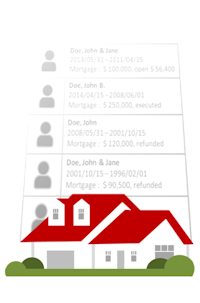 Maybe you're trying to find out if your ex is hiding assets from you. Or, maybe you want to know how much that potential business partner is really worth. Or, maybe you're thinking about suing someone, but you want to … Continued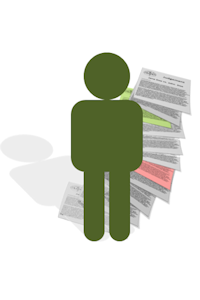 At last count, there were more than 15 million lawsuits filed in the U.S. every single year. That comes out to a new lawsuit every two seconds! While some of these cases have merit, many of them are filed by … Continued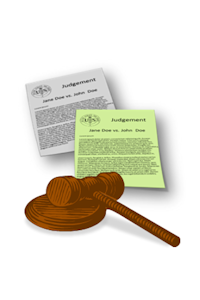 Whether you're looking for a new business partner or a tenant to live in your rental home, you want to make sure that the person you're dealing with is responsible with their money. After all, entering into any kind of … Continued