Hidden Assets
Five searches to find Bank, Brokerage, Employment or Employer ID Number.
Why Ours Are Different
Most "cheap" and "instant" hidden asset searches do nothing but look through outdated public database records. This doesn't help you. When you use Docusearch, our real private investigators will perform extensive research to locate hidden bank and brokerage accounts, undisclosed assets and anything else that may help you obtain the money you're rightfully owed.

Docusearch How To
Relevant articles, advice and commentary to help your investigation.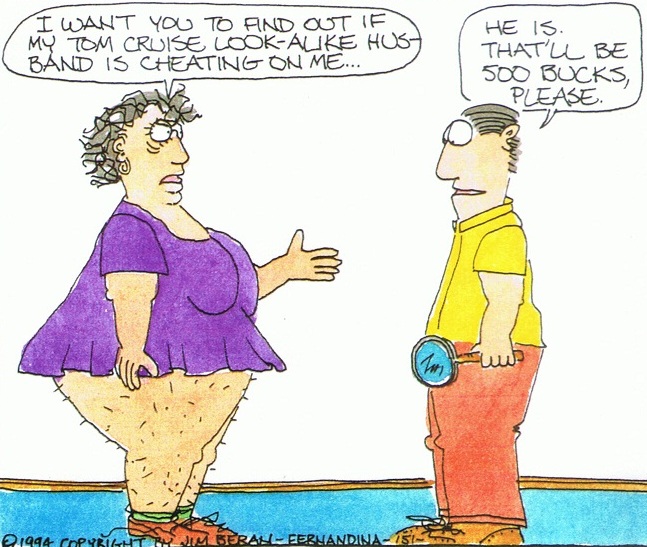 It may sound like something out of a spy movie, but finding hidden assets and looking for hidden bank accounts is a big part of real life, too. Even if they're not doing it for any kind of criminal reason, lots of people hide information about themselves — especially when it comes to their assets.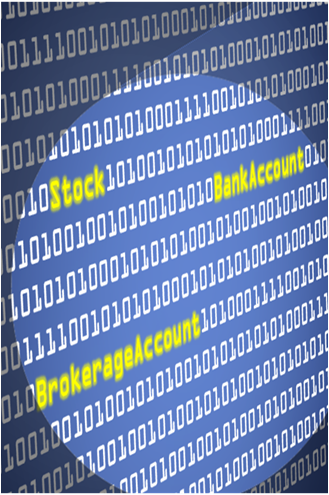 There are specific instances where it's perfectly legal to locate bank and brokerage accounts and search for assets.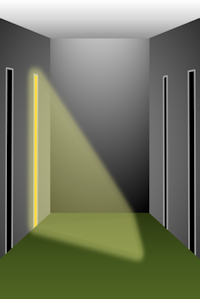 If you need to verify where someone is employed, you're probably not too happy about it.  After all, employment checks are usually done after something has gone wrong — like when your ex skips out on his child support payments … Continued