Criminal Records Lookup
Search Criminal records Nationwide, Statewide or Countywide.
Criminal History Check: How We're Different
Our criminal records lookups are hand-researched and closely reviewed for accuracy by our real, licensed private investigators. You can choose from county-wide arrests, state or national criminal records depending on how broad the scope or details you want. You'll gain access to the same information used by law enforcement, and have results back to you within the same business day for statewide and national searches, while county-wide arrest records (searched onsite) take just a few days instead of weeks.

National Criminal Records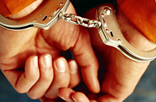 With over 300 million criminal records available, this extensive search gives you detailed information of crimes committed by the person in question throughout the entire country. These records include the sex offender registry, all national security databases as well as any regularly updated proprietary criminal databases. For complete coverage of a certain area, please view state specific available resources. Your results will typically include the date of the arrest/offense, charge, case number and disposition for all convictions occurring in the last ten years. Learn more about performing a National Criminal Records Lookup.
Statewide Criminal Records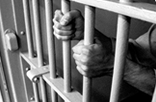 This search is best for those looking to perform a criminal background check within a given state. Information is pulled from the sex offender registry for the state selected, Department of Corrections records, state court records and county level records. Some states will only return records dating back seven to ten years. Learn more about a Statewide Criminal Records search.
Arrest Records Search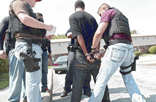 This search is best for those looking to find arrest records of a person within a given county. It will return all recorded criminal arrests and convictions (both felony and misdemeanor) within a specific county, providing the arrests occurred in the past ten years. Results typically include the date of arrest/offense, charge, case number and disposition for all arrests; with the exception of juvenile or sealed records. There is a maximum of ten records returned per court searched from a County-Wide Criminal Arrest search. Individual New York City boroughs are not available separately and must be searched collectively by ordering the Statewide Criminal Records Search.
Docusearch How To
Relevant articles, advice and commentary to help your investigation.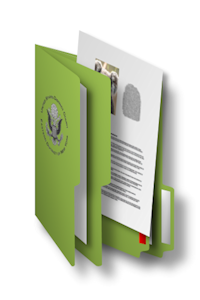 If you've ever tried to do criminal background check on a potential employee, tenant, or some other person you wanted to find out more about, you know it can feel like you're searching for a needle in a haystack.  Even … Continued
When faced with the decision to choose a new employee or prospective tenant, you may find yourself asking if you can trust this individual to represent your business or respect your property. Applications and job history can provide some insight … Continued