Background Checks
Four specialty Background Checks for Employee, Tenant Screening, Self-Checks, or Comprehensive searches.
Why Ours Are Different
Most websites touting "instant results" can do so because they use outdated, public records databases to gather your information. Many of which haven't been updated in years. With Docusearch, you will have a licensed private investigator on your side, hand-searching and researching everything you need to know. All information is verified, accurate, and guaranteed up-to-date.

Docusearch How To
Relevant articles, advice and commentary to help your investigation.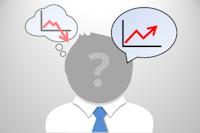 Don't hire "That Guy." You know, "That Guy" who you trusted and thought didn't need an employment screening. "That Guy" will end up costing your company money and haunt your hard-working employees. A poor hiring decision will do just that, … Continued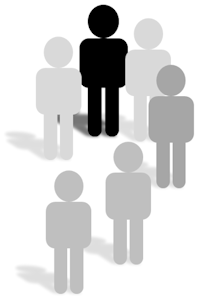 Ever since the Great Recession, the number of U.S. homeowners has dropped dramatically. Instead of reaching the "American Dream" and purchasing their own homes, millions of people are scared to invest in something as pricey as a home. Others might … Continued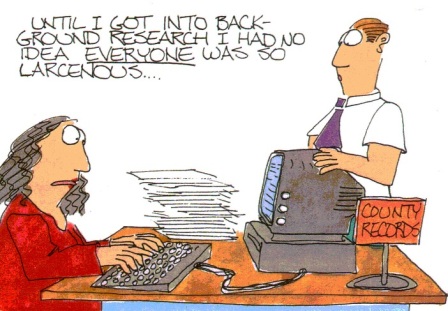 Are you skipping employee background checks?  You're putting yourself at risk! If you think that a pre employment screening is a little too "formal" for your company, think again.  By not running any kind of employee background check, you're putting … Continued