Learn more about Docusearch's searches with our video overviews. Each video outlines the search details and order information. As you may already know, Docusearch isn't your ordinary drive-thru search website; the company is operated by real licensed private investigators who hand-search each order. You can learn more about each search type by visiting the search details page or by clicking on the video link from the select menu above.
Things you'll learn from our videos:
A brief introduction about Docusearch
What's included in the search
What information is required by you to perform the search
Order information including estimated return times and money-back guarantees
How We're Better!
"[Docusearch] was able to uncover the innermost details..."
- Adam L. Penenberg, Forbes Magazine
As Featured In
Docusearch How To
Relevant articles, advice and commentary to help your investigation.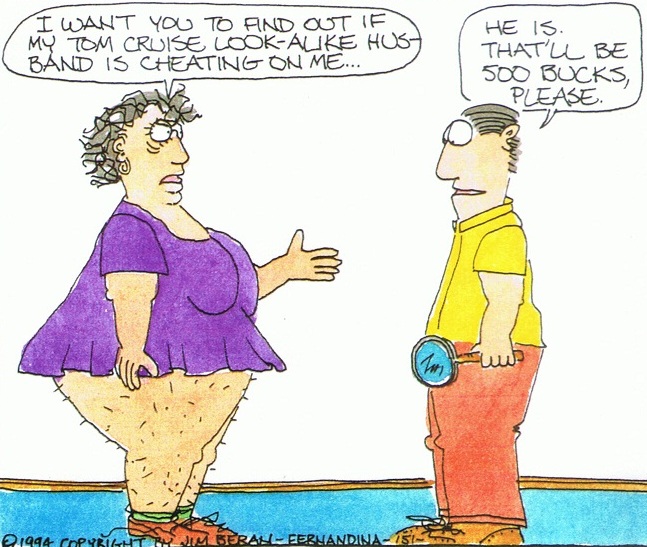 It may sound like something out of a spy movie, but finding hidden assets and looking for hidden bank accounts is a big part of real life, too. Even if they're not doing it for any kind of criminal reason, lots of people hide information about themselves — especially when it comes to their assets.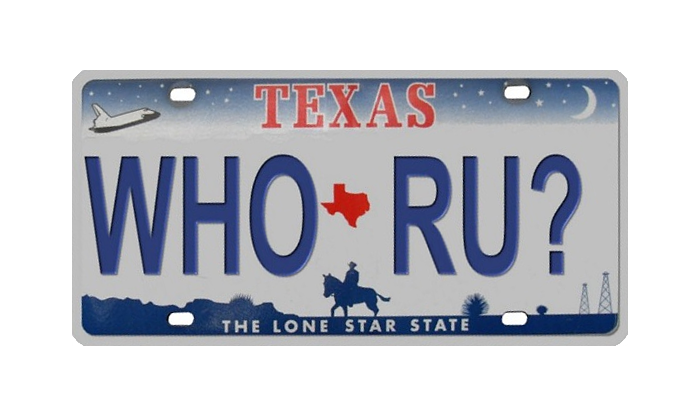 If you've jotted down someone's license plate number, there's a lot you can do with it — IF you know how the license plate lookup process works.  If you don't, there's a good chance that you will fall victim to … Continued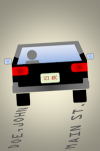 OK, so you've got someone's license plate number. Now what? How do you search license plate numbers online? First, you must understand the following: There is no accurate, free license plate lookup service. Any "instant search" will return outdated data. … Continued