How We're Better!
"[Docusearch] was able to uncover the innermost details..."
- Adam L. Penenberg, Forbes Magazine
As Featured In
Docusearch How To
Relevant articles, advice and commentary to help your investigation.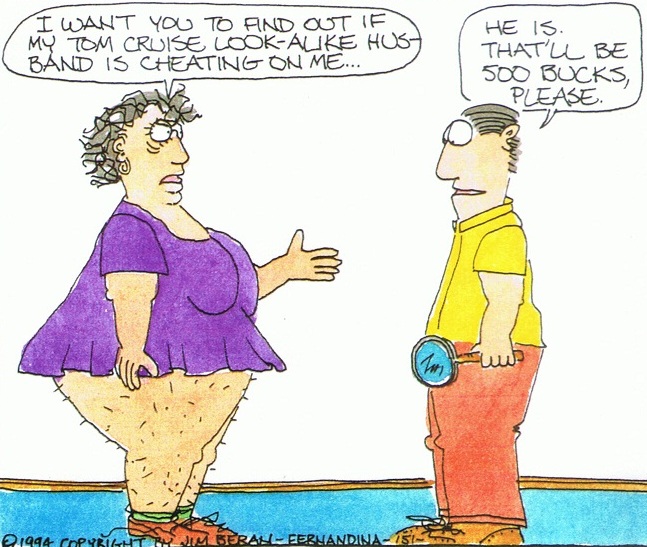 It may sound like something out of a spy movie, but finding hidden assets and looking for hidden bank accounts is a big part of real life, too. Even if they're not doing it for any kind of criminal reason, lots of people hide information about themselves — especially when it comes to their assets.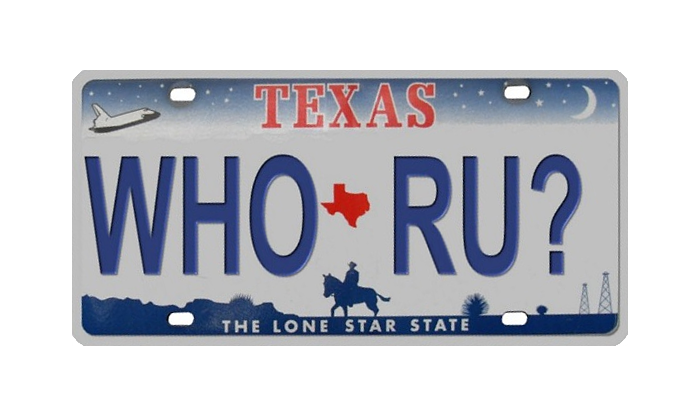 If you've jotted down someone's license plate number, there's a lot you can do with it — IF you know how the license plate lookup process works.  If you don't, there's a good chance that you will fall victim to … Continued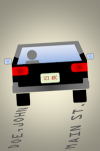 OK, so you've got someone's license plate number. Now what? How do you search license plate numbers online? First, you must understand the following: There is no accurate, free license plate lookup service. Any "instant search" will return outdated data. … Continued