State License Plate Search
Search current vehicle ownership records in one of thirty-seven available states.
Why Ours Are Different
Forbes recommends us because our license plate search results come directly from the specified state registration authority and are guaranteed to be current. No annual fees or no subscriptions. Simply pay a one-time fee for one license plate lookup.

Competing services typically offer appetizing promises like "instant results" and "unlimited searches". However, the truth is there are no "instant results" for real-time accurate information related to license plate searches. The results these services provide are usually out-of-date and flat-out wrong. It's easy to make promises without stamping it with a money-back guarantee or a simple contact number for when the search goes sour.
Docusearch How To
Relevant articles, advice and commentary to help your investigation.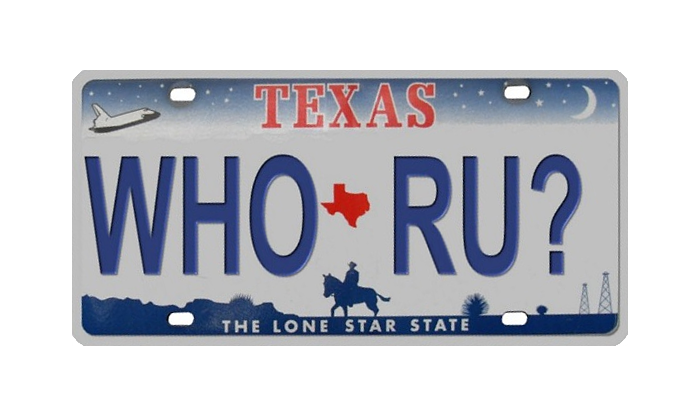 If you've jotted down someone's license plate number, there's a lot you can do with it — IF you know how the license plate lookup process works.  If you don't, there's a good chance that you will fall victim to … Continued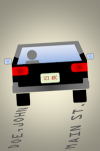 OK, so you've got someone's license plate number. Now what? How do you search license plate numbers online? First, you must understand the following: There is no accurate, free license plate lookup service. Any "instant search" will return outdated data. … Continued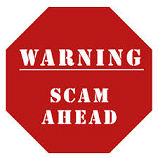 Not all license plate lookup services are the same. If you want to see if a particular service is really worth your time and money, you've got to read the fine print. For example, we logged onto Search Quarry, a … Continued